Liked a concert or performance of ours? LOVE what we do and provide artistically? You can now leave a tip for us in our VIRTUAL TIP JAR!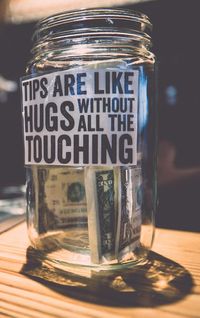 Click on the DONATE button Below to leave a gratuity...
To leave a gratuity for Jácome Flamenco, simply click on the "DONATE" button below...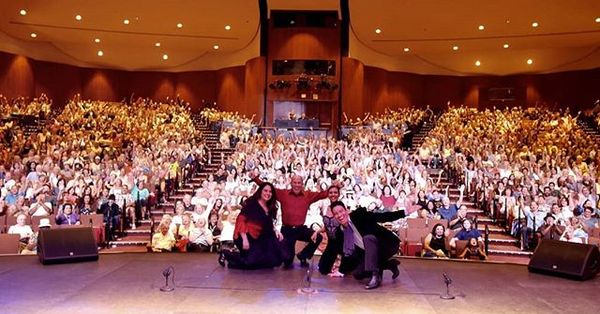 Join the Jácome Flamenco Newsletter to receive a FREE song today!!
Plus, you'll receive new music announcements, concert updates and discounts! "¡Olé!"
Have you seen a Jácome Flamenco concert?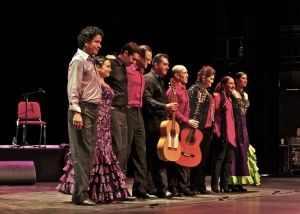 Jácome Flamenco is a flamenco dance and music company currently based in Arizona. Jácome Flamenco provides flamenco concerts, educational outreach, workshops, lectures and residencies in Arizona and while on tour throughout the world!
Check out this highlight...
Jácome Flamenco presents ¡FlaMéxico!